Watch the first lesson RIGHT NOW
Meet your instructor
Kfir Shapira is CEO and Co-Founder of DSM Tool. A leading software for dropshipping automation.
Kfir has B.A in business and entrepreneurship and has years of experience in digital marketing. he owns multiple online businesses and he is an active member of the global Entrepreneurs Organization.
Prior to becoming an online entrepreneur, Kfir worked as an tech instructor and developed educational programs for tech-beginners.
He feels that the A to Z eBay dropshipping course will provide you with the access to the growing world of digital marketing.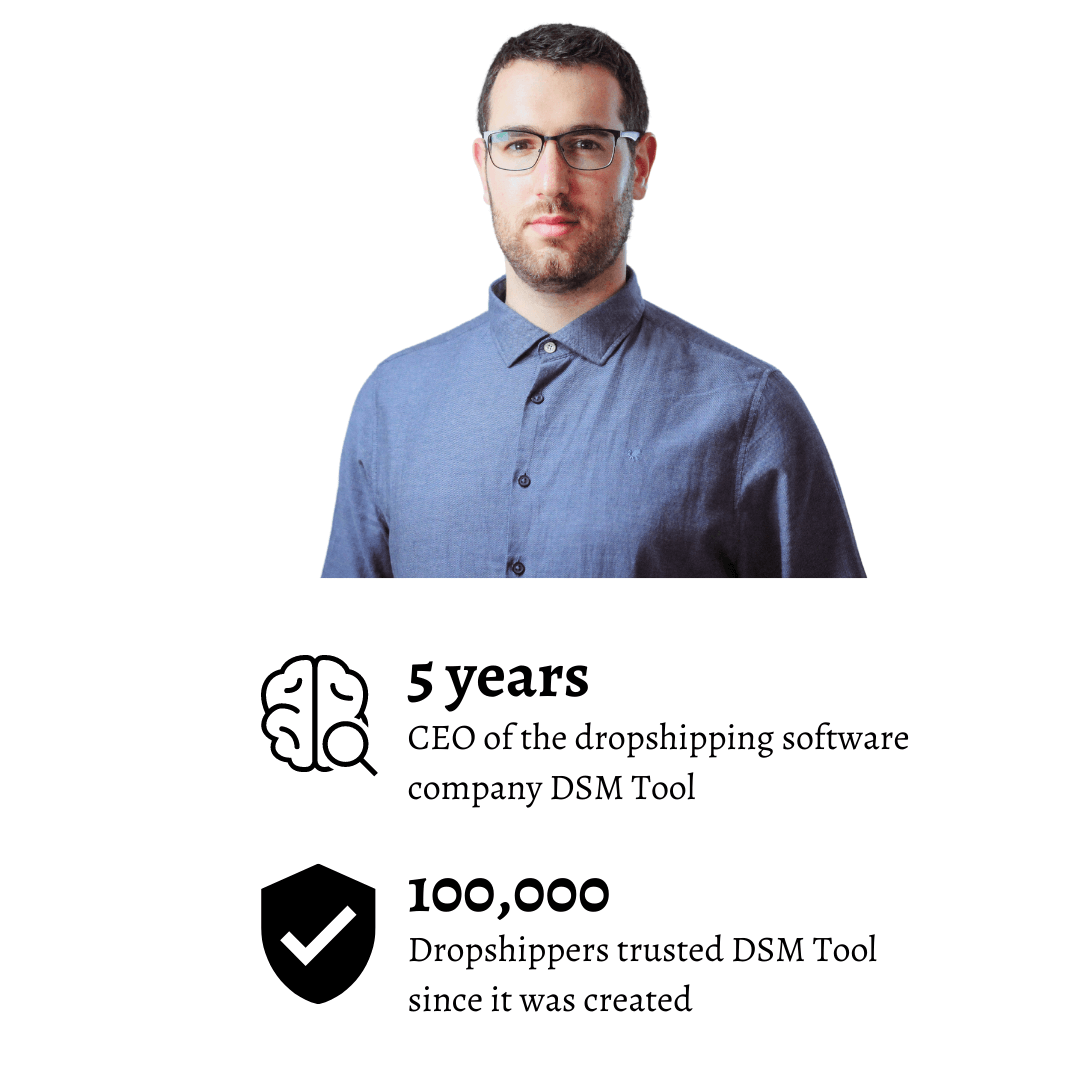 What is this business model?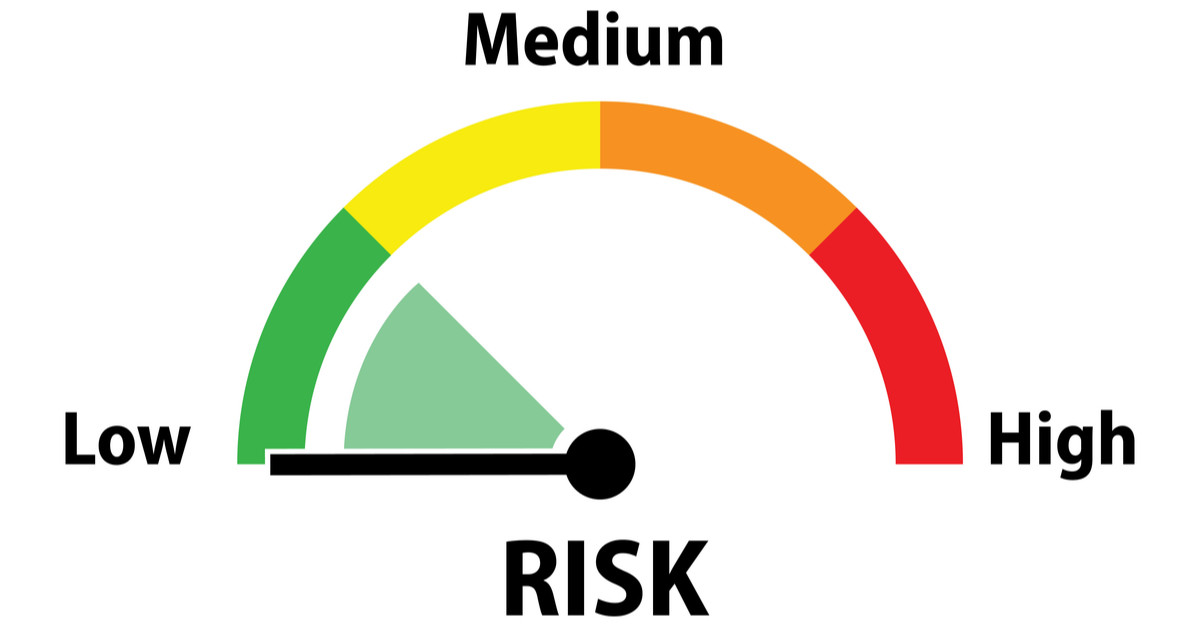 The lowest-risk business model
Why eBay dropshipping? Compared to other methods of selling online such as selling on Shopify or Amazon FBA, eBay dropshipping counts as the lowest-risk business model.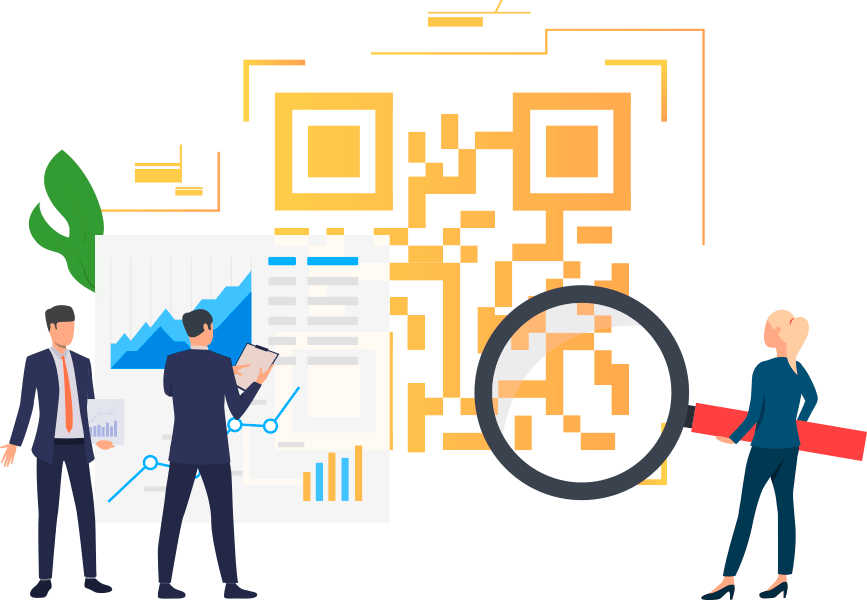 To make profits when dropshipping you first need to find trending products that you can source for cheaper price than what they are sold for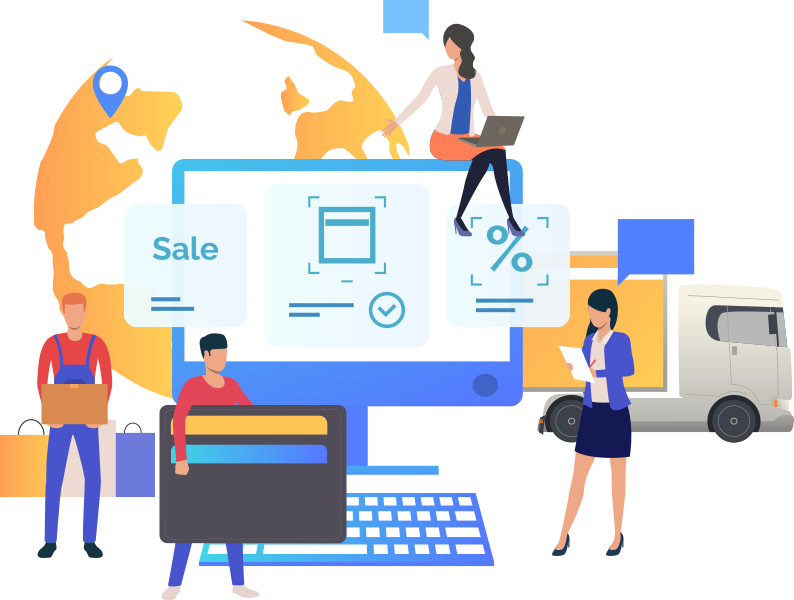 Sell them in your store
Using an automation software you can offer the products you've found without needing to buy them ahead, You will only buy them after you sell them and get paid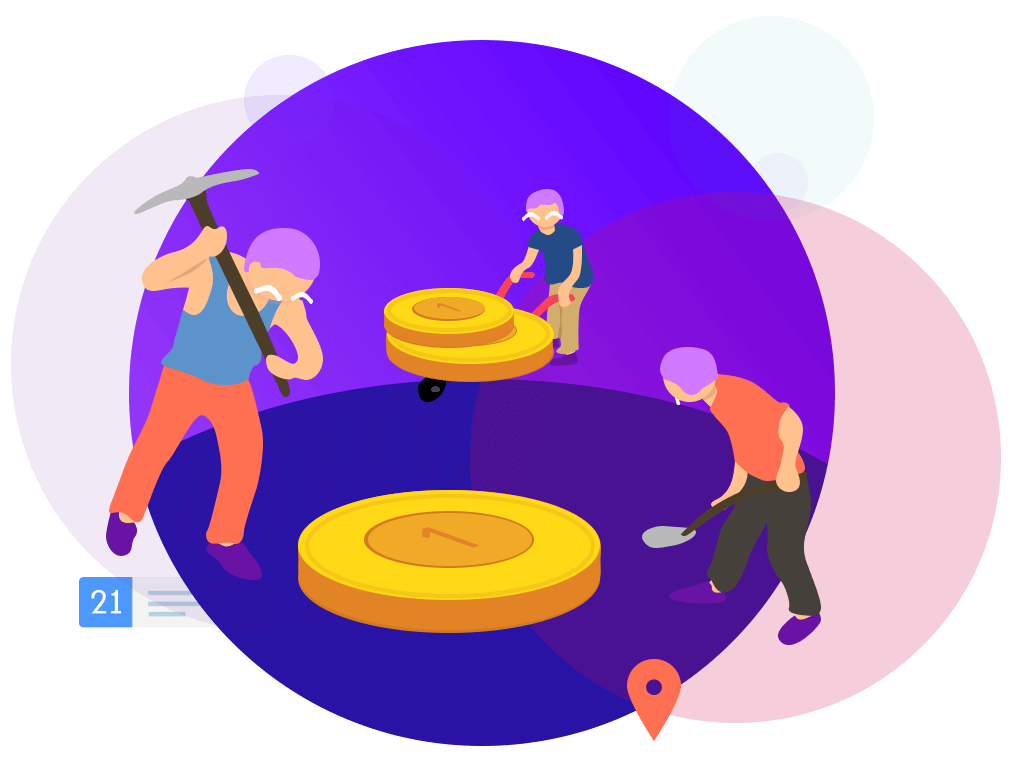 Make profits
Once you make a sale, you place the order with the your buyer details at the supplier and you collect the profit from the difference between the selling price and the buying price
This is what you're going to learn
Can't I learn it alone in YouTube?
There are many courses out there that teaches how to start dropshipping on eBay, but we are different.
As a dropshipping software, we must grow successful dropshippers to grow our software business. Our statistics shows that with proper training dropshippers become more successful.
It's our commitment to do our best to make you profitable!
Of course, we don't make any promises of success. It takes hard work and dedication from your side - We just do our best to help you out as much as possible.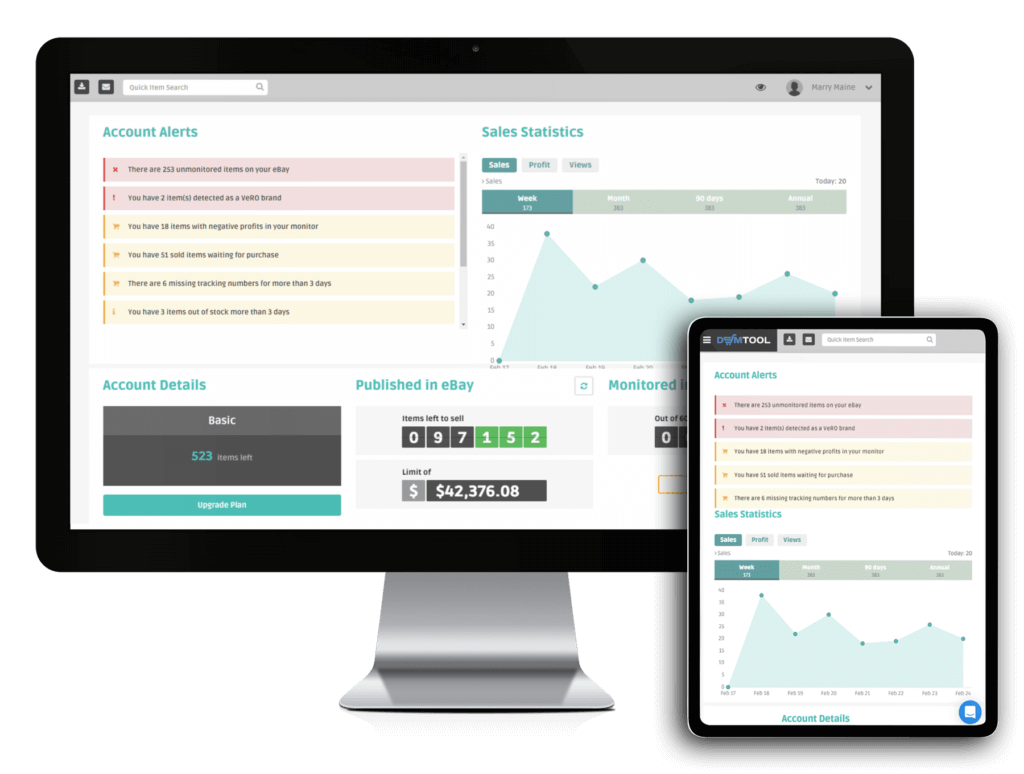 DSM Tool comes with all of the features you need in order to manage your dropshipping business.
It will help you add products to your store with one click, sync the price and stock of the items, process your orders, help you with customer support and more.
Millions of profitable products
Source products from 50+ websites online - It's as simple as a click of a button.
Don't limit yourself to a single website, create opportunities where no one else is competing with you and grab the profits.